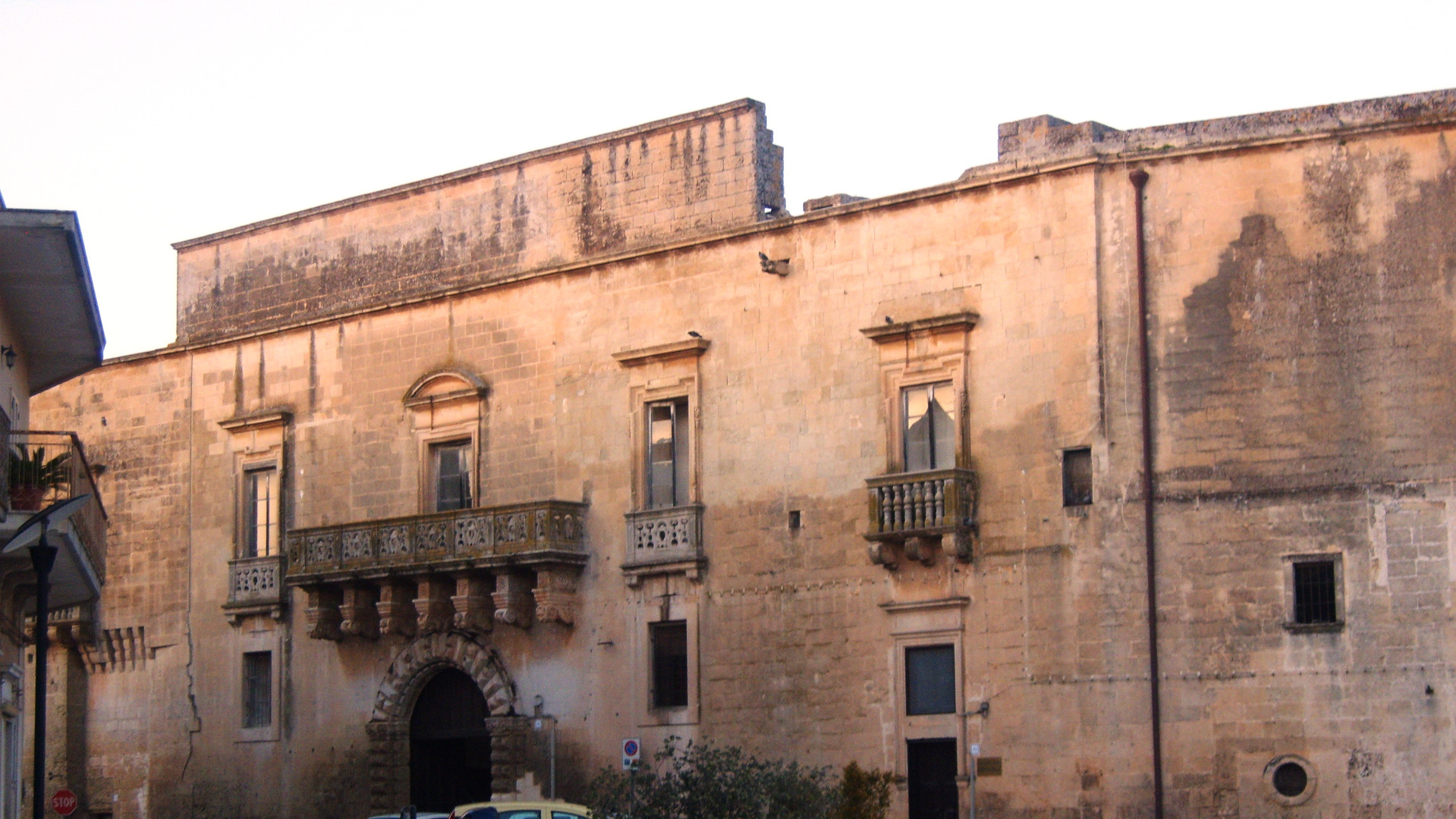 {{ dealStatusLabel() }}
Caprarica di Lecce
Puglia - Caprarica di Lecce 1
raised
Ends on 06/01/2022
{{ formatNumber(deal.fundedAmount) }} €Raised of {{ formatNumber(deal.minTargetAmount) }} € goal
{{ deal.totInvestors }}investors
Duration
{{ deal['paymentPlanTypes']['true'][0]['duration'] }} {{ 'months' | translate }}
Minimum goal
{{ formatNumber(deal.minTargetAmount) }} €
Maximum goal
{{ formatNumber(deal.maxTargetAmount) }} €
The Project
It is a typical Mediterranean house built in the early 1900s. It consists of the ground floor only, facing three streets with its garden. The first and second large rooms have the typical star vaults. In addition to the main entrance in Via Lecce 117, it has a secondary entrance on Via della Resistenza and the garden extends up to Via Milite Ignoto. Currently the garden is separated from the main building and the secondary entrance leads to an open space bordered by a wall that forms the entrance to the garden. In this outdoor area there is a storage compartment and a staircase which leads to the terrace.
The project involves the complete renovation of the internal and external environments, including the terrace, and the installation of a centralized solar system for the production of hot water for sanitary use. In addition to the garden, there will be a parking space, with the possibility of a swimming pool, pergolas, outdoor kitchen, fireplaces.
The building has already been optioned by a buyer and the expected duration of the restructuring works will allow its delivery by July 2022. Gepark, the property developer, undertakes to pay back both capital and interests by the due date even if the buyer, for whatever reason, will no longer intend to buy the property.
The Village
Caprarica di Lecce is located in central eastern Salento, 12 km far from Lecce and 16 km from the sea in a typically Mediterranean climate. In the surrounding countryside, the land is particularly fertile, and this has allowed the development of agriculture and livestock over the centuries. The current economy of Caprarica di Lecce is based on the cultivation of olive trees and the production of extra virgin olive oil, on sheep farming, on the food industry and on the crushing of stone. In recent years, tourism has developed considerably.
In the area stands Kalòs, the Archeodrome of Salento, an open-air museum which tells three thousand years of history, thanks to a long fascinating journey, which reconstructs the environments and activities of six historical periods, through experimental archeology: pre-protohistoric, the Bronze Age village, the Messapian city, the world of the Romans, the medieval village and the section on peasant civilization.
General data
Property destination
Residential